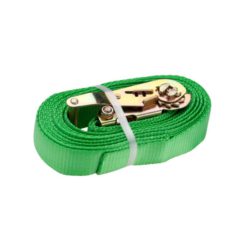 Tension Belt (4 units)
In case you need additional securing for your winch, we offer the matching tension belts (4 units) for our KA-Winches!
19,95

€

incl. VAT
Add to cart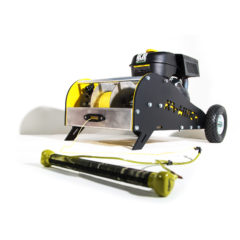 The UrbanPro Winch (T1L)
Die UrbanPro Winch ist the power model in the KA-Winch family. This winch was developed for any application imaginable. Wakeboarding, tow-in-Surfing, urban skiing and snowboarding are just a few options. A strong pull, high top speeds and a highly mobile, lightweight construction make this winch the most versatile winch on the market!
From: 2.999,95

€
Select options
The VoltPro Winch (E2L)
The VoltPro Winch is the first and only "all-in-one" and "ready-to-use" electric winch solution on the market. It is especially designed for wakeboarding, allows deep water starts and develops the perfect speed for shredding any obstacle or feature – silently and emission-free!
From: 3.499,95

€
Select options