Description
The KA-TwoWay VOLT! is the must have equipment for every wakeboard crew who wants more than just a winch adventure. Set up your own electric two-way winch park for continuous wake-fun! It is based on two UrbanPro winches, which are connected and controlled via the electronic KA-EasyRide2 remote. A custom designed return pulley then allows two-way winching. Of course, you can use the winch for sinlge-way action, too!
The KA-TwoWay is designed for riding at any place you can imagine! Set-up your own two-way system within under 15 Minutes and enjoy continuous winch-fun! Our KA-TwoWay owns all well known KA-Features, such as the transport wheels and the self-securing feet for easy set-up! It is of course fully compatible with our additional gear of the KA-Winch family, for example the Easy Travel Set or the Anchor Kit.
The power of two electric engines is transferred to a stainless spool with of dyneema winch rope for up two 150 m system length. The TwoWay VOLT! is capable of deep water starts (Rider <100 kg) and can run up to 35km/h. Because of its clever construction and the two wheels the KA-TwoWay VOLT! can be transported easily to the spot and set up within less than fifteen minutes. The self-securing feet make any further securing of the winch with belts etc. almost completely obsolete.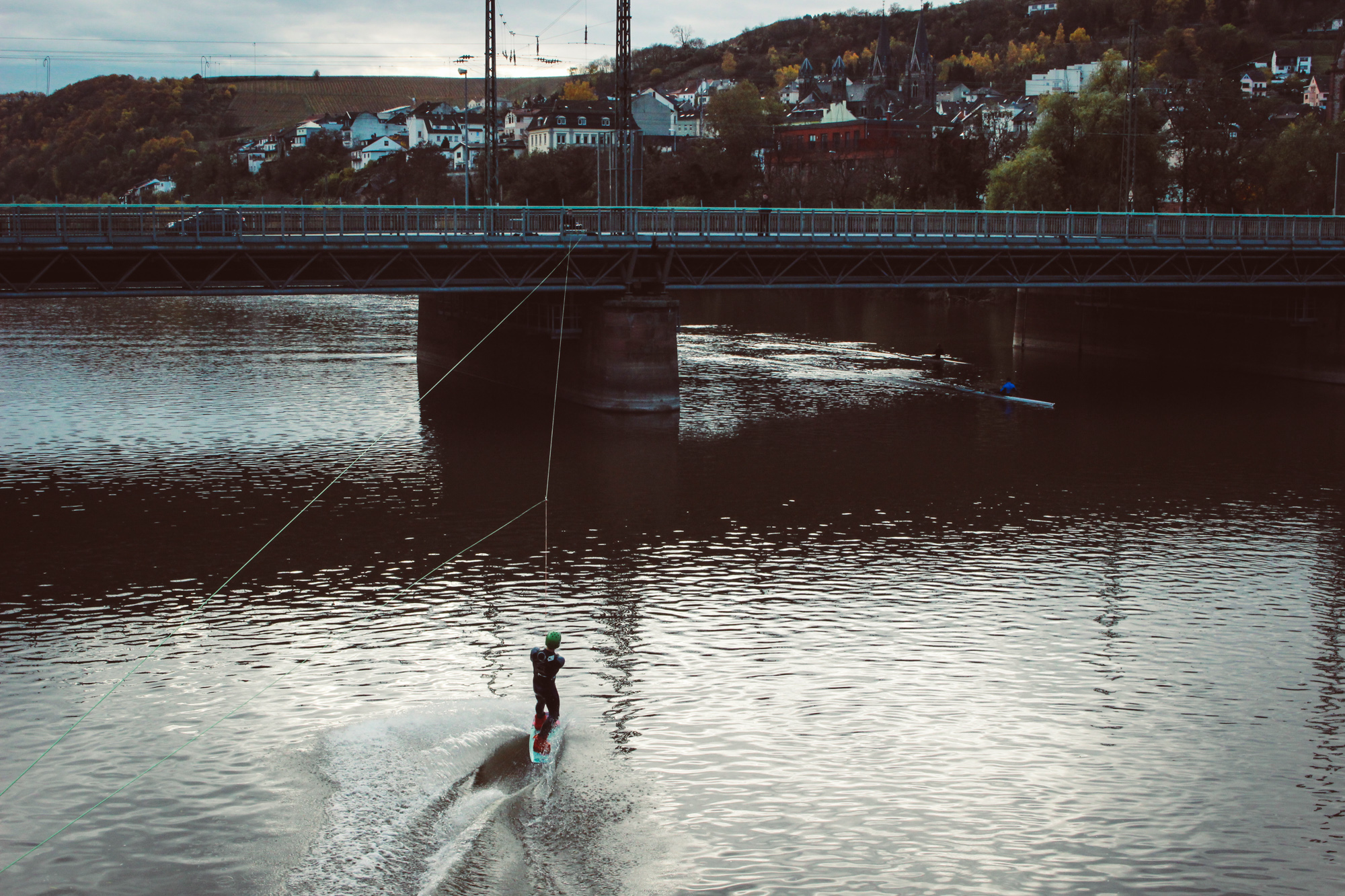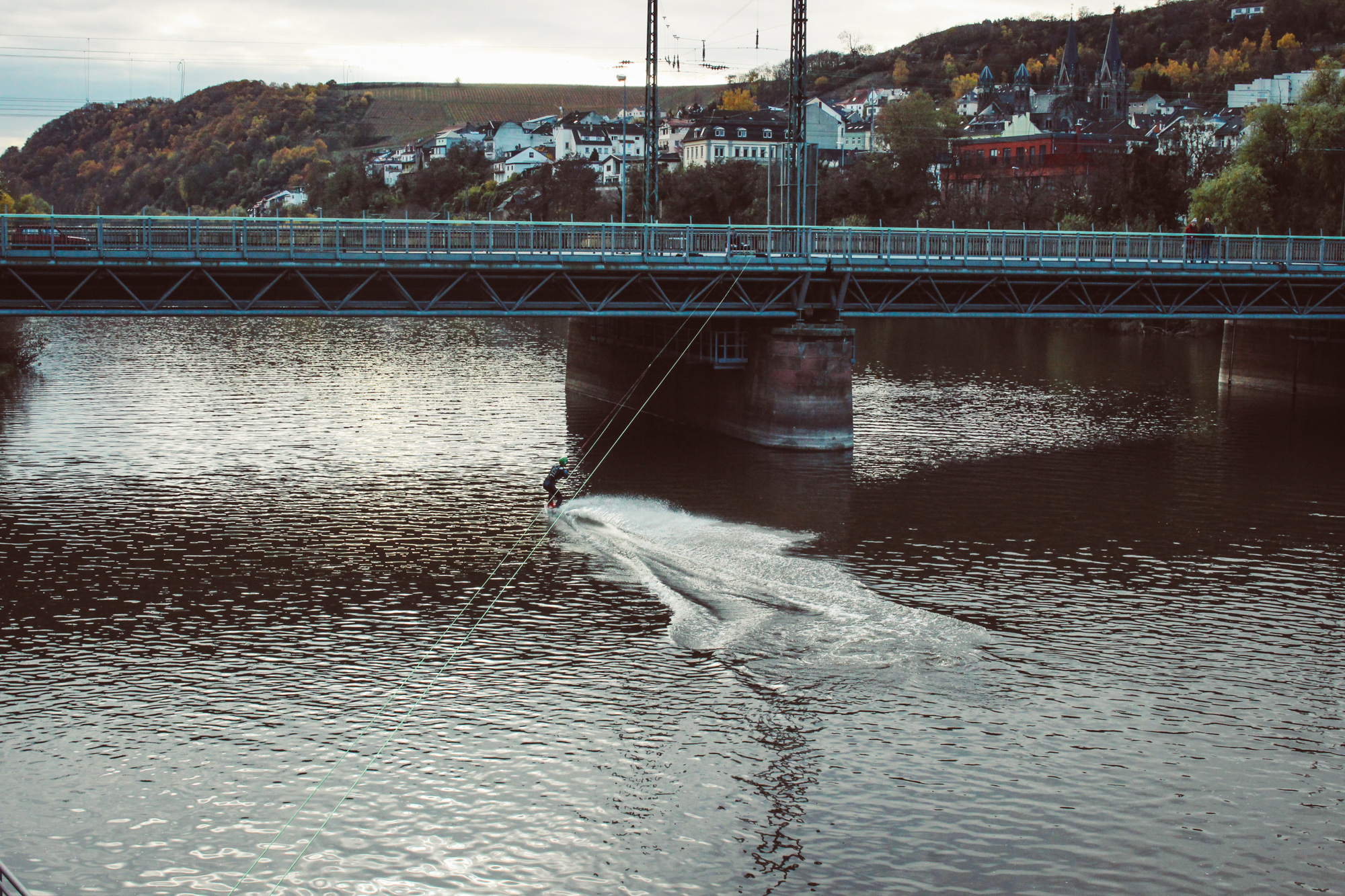 The "KA-TwoWay System" Gallery