KA-Winch is a young, creative and innovative team of engineers from Germany with a sincere passion for wakeboarding and skiing. Established in 2009, KA-Winch consequently grew in manufacturing efficiency and winch building expertise and has become the No. 1 winch supplier in Europe. By closely working together with Pro-Riders in wakeboarding, skiing and snowboarding, KA-Winch also was able to design the best thought out winches currently available.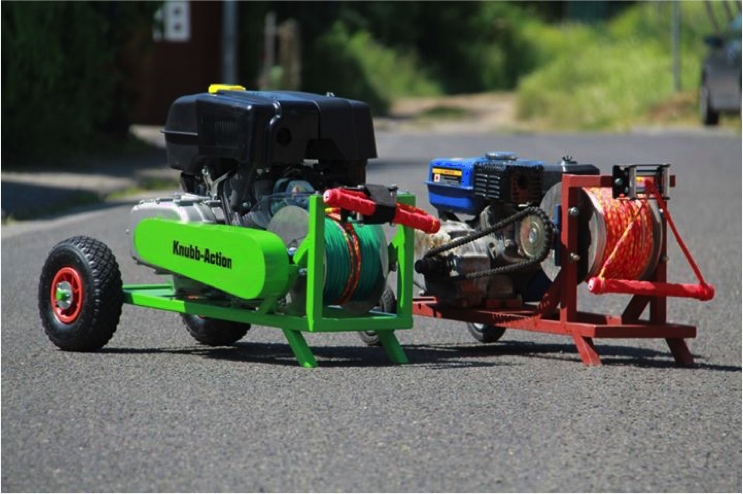 In the beginning there was an idea. We are passionate skiers and snowboarders and were looking for a way to continue our riding experience in the summer when all the snow was gone. Wakeboarding and waterskiing seemed to be the logical solution for this, but there was a problem: The nearest full-size cable was 1,5 h drive away...to far for after-study sessions. Therefore we decided to build our own wake-device and started with the construction of our first winch. It was made of heavy steel, took one week to manufacture but already featured the self securing feet. After we published our first wake-sessions on YouTube and Vimeo, we got loads of positive feedback and people started to ask us, if we could build a winch for them.
Soon, winch inquiries started rising and we had to think about on how to optimize our product and production process to enable multiple unit manufacturing. The winches were designed based on a modular system, so that costumer needs could be satisfied easily while keeping the costs for production low. In 2013, the Knubb-Action GbR was founded and KA-Winch was registered as a brand. The first KA-Winch, the "K1" had 6.5 bhp, a TAV2 torque converter and 300 m of winch rope. It was made of stainless-steel and wood and had all classic KA-Winch features.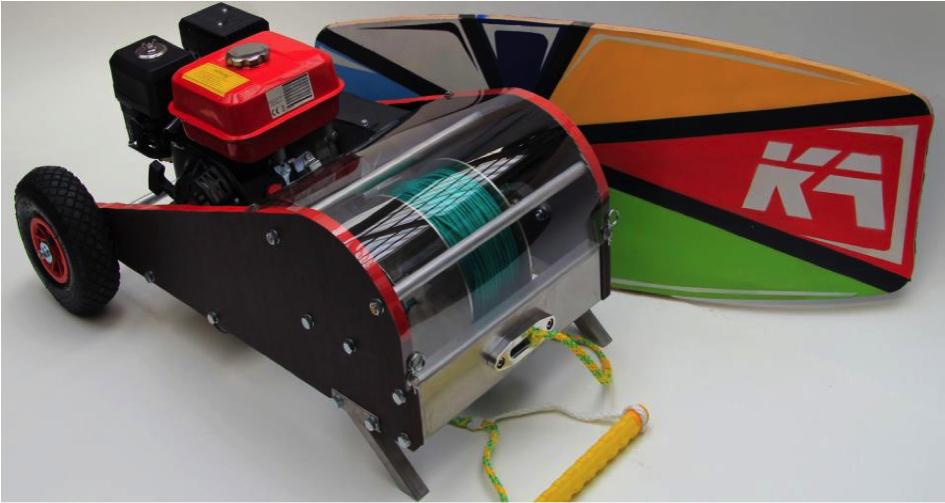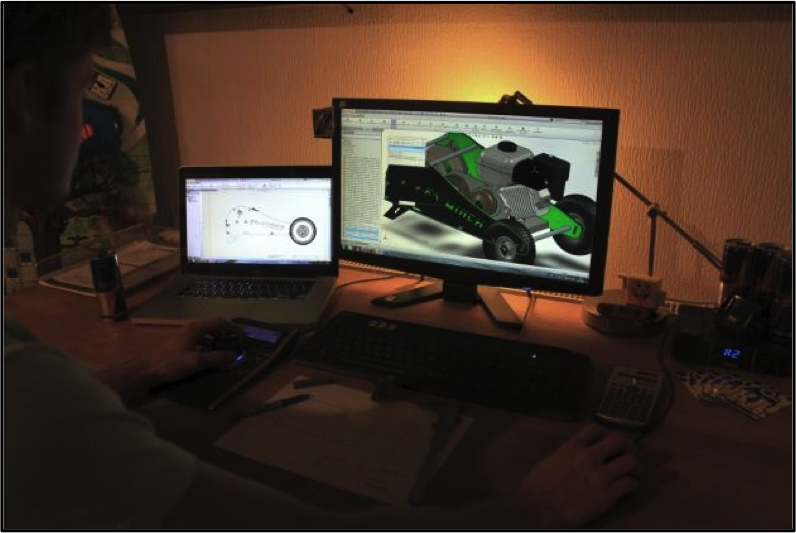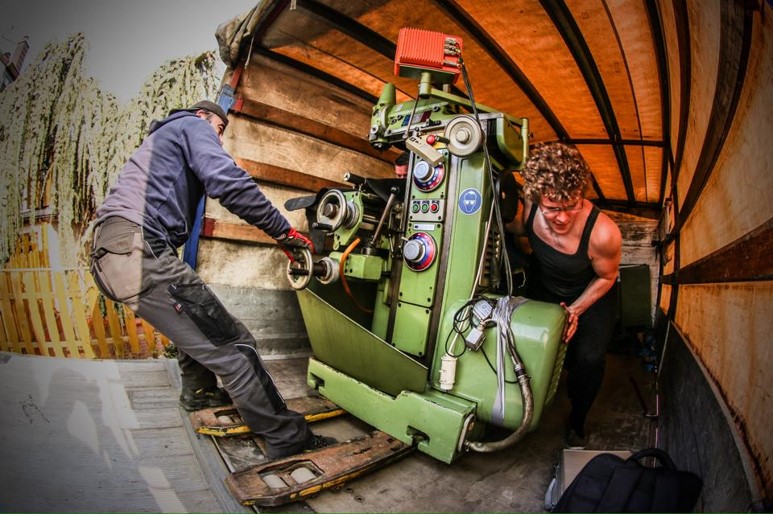 As the attention around KA-Winch grew, and we made ourselves a name within the wakeboarding community, time had come to expand our workshop and further improve our product. We bought several new heavy duty machines, that made our production more efficient and allowed us to process new materials. A major update to the K1 replaced the wooden sidewalls with high-precision laser cut anodized aluminium walls, which made the winch even lighter and more stable. We introduced new winch-gear, such as the Easy-Travel-Set, the Pistol-Grip or the Anchor Kit to make handling and operating of the winch more comfortable and versatile.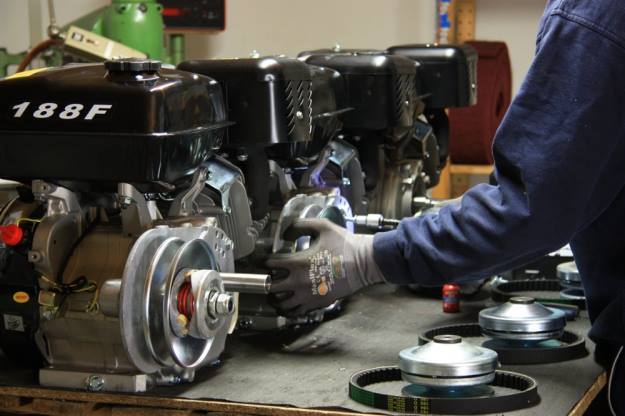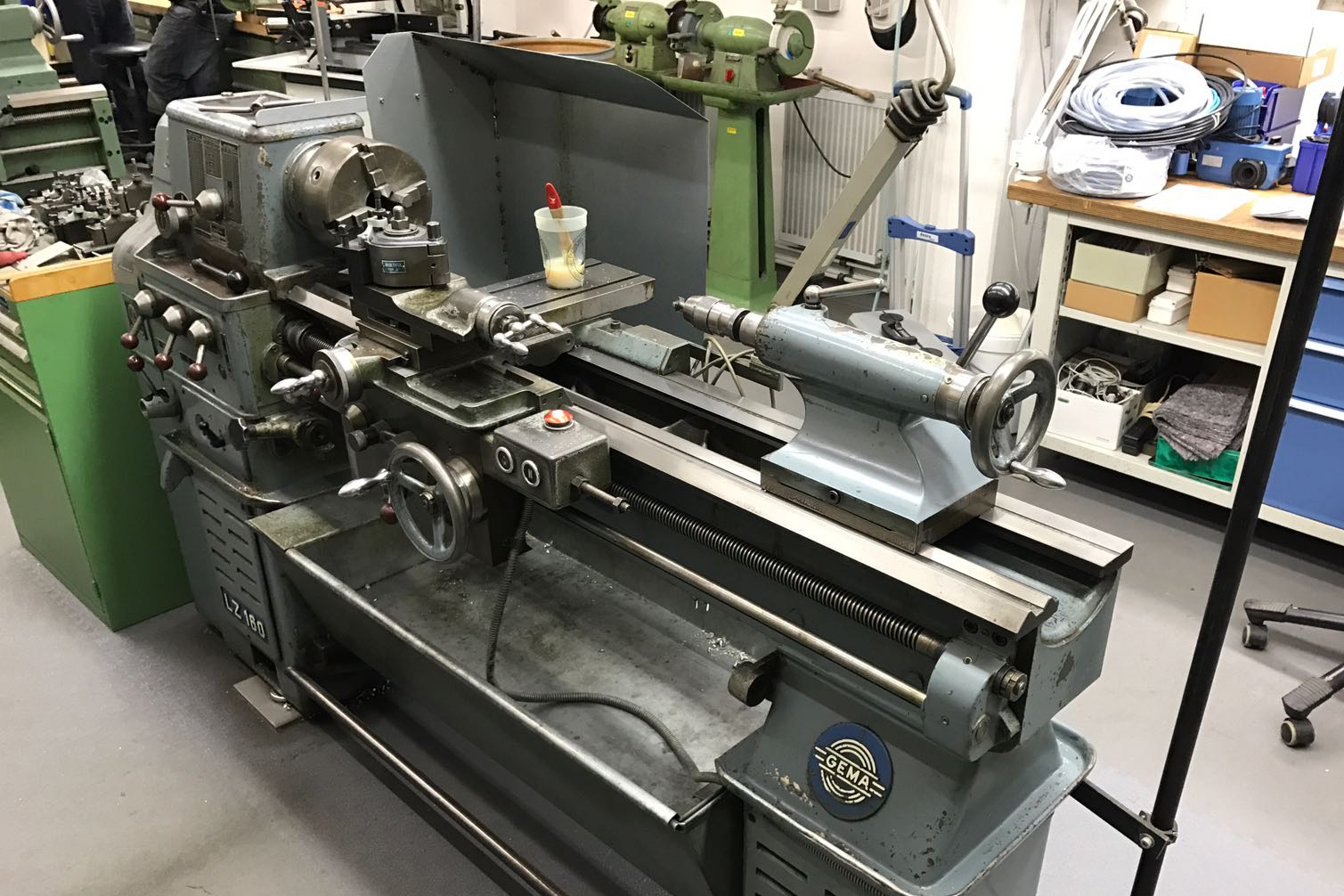 To further increase the reach of KA-Winch, we teamed up with the largest Wakeboarding Magazine in Europe. We supported "The Cable Magazine" with one of our brand new "WakePro K1L" and what they did with it is just incredible. In the past 2 years, they published several wakeboard-trip stories starring our winch and famous wakeboarders, namely: Nico von Lerchenfeld, Felix Georgii, Dylan Miller, Andi Kolb, Steffen Vollert, Yannek Konda, Nadine Härtiger and many more! All of them approved our "WakePro" and had the most fun with it.
Winching is not limited to summer only and also freeskiers and snowboarders have a need for a small, lightweight winch to realize various urban projects. Of course, they have deviating requirements for a winch than a wakeboarder. They don't need the strong pull for deep water starts, but high velocities for beeing able to hit gaps, stairsets and up-rails. Therefore, we decided to combine a 13 bhp engine with a TAV2 torque-converter and developed the "UrbanPro" (T1L) Winch. A fantastic pull with speeds up to 65 km/h made her the perfect choice for any urban winch adventure.
2014 was a very successful year and we sold our 200th winch!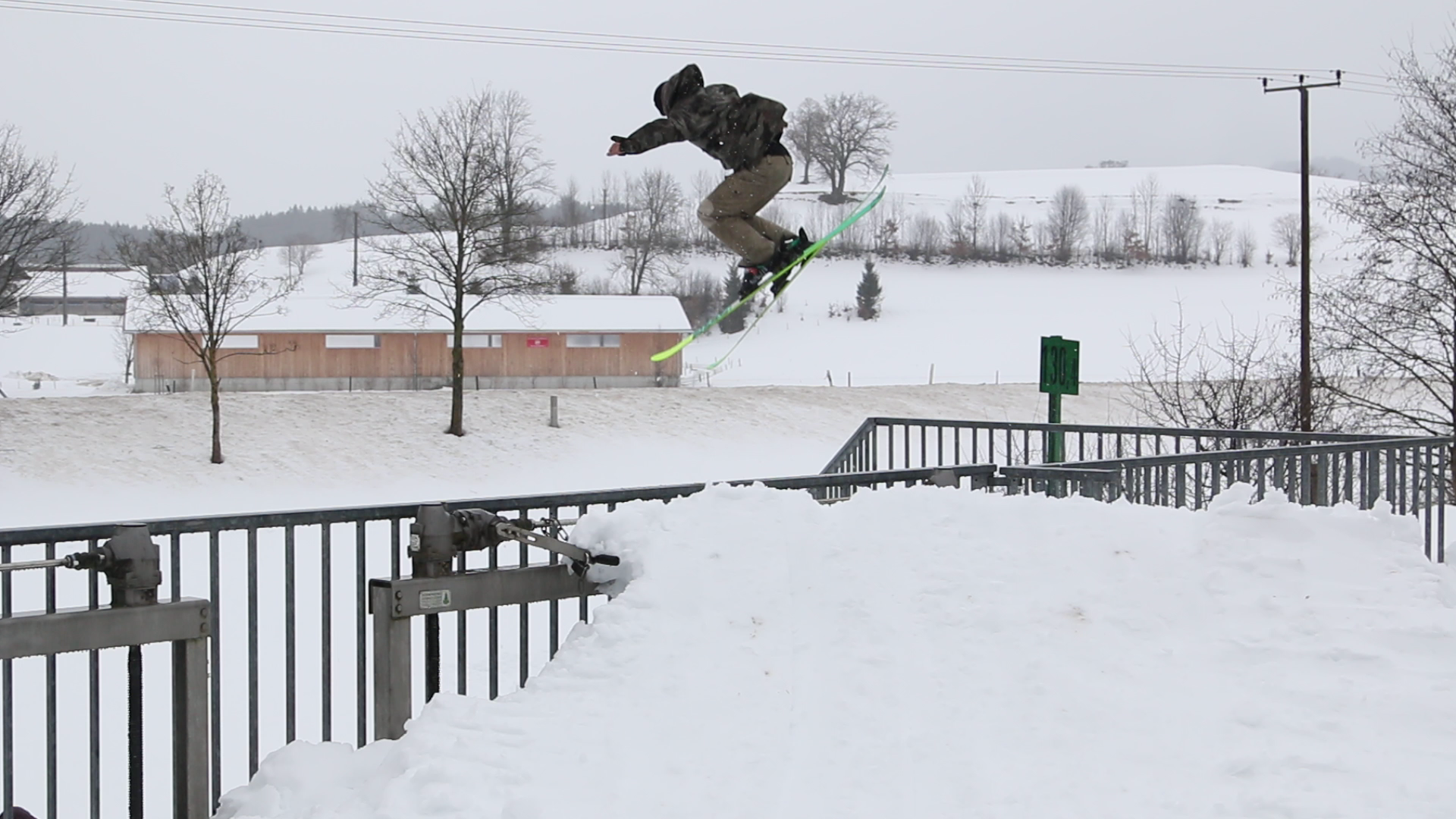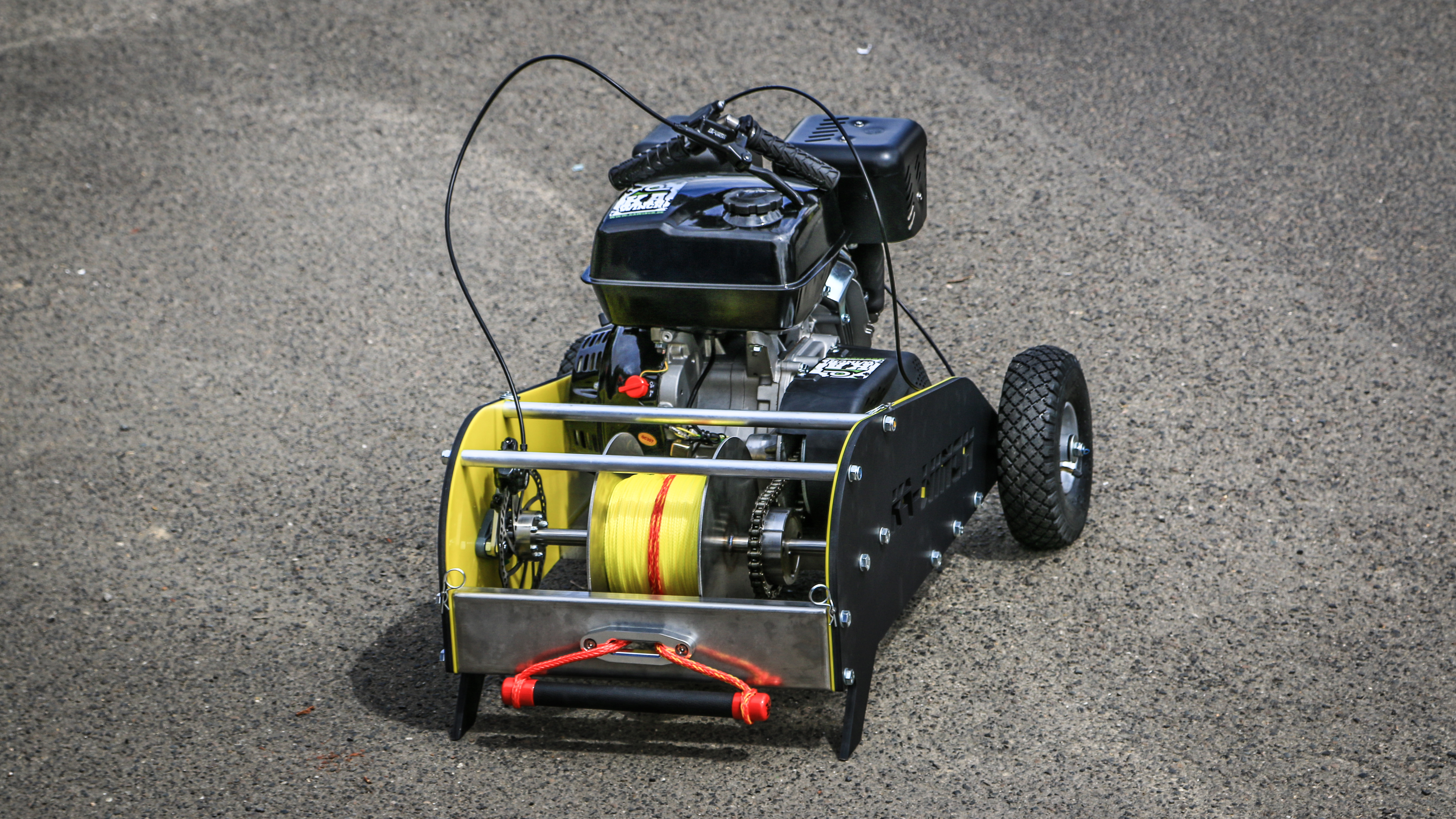 In 2015 we reached another milestone for our company - we developed the first mobile "All-in-One" fully electric winch solution for the consumer market. Our "VoltPro" (E2L) is strong enough for deep-water starts and has a perfect final velocity for wakeboarding to hit any urban obstacle, while making no noise at all and having zero emissions! It is absolutely eco friendly, needs no oil and gas a easy to operate, as the Pistol-Grip is included in the kit! As soon as Nico von Lerchenfeld heard about our winch, he visited us at our workshop and we headed over to Peter Henke's private training-compound, which had a very neat pond to shoot some promotional pictures with Frithjof Kjer.
In 2016, O'Neill used our VoltPro and WakePro for their "O'Neill hit the Road" Winch-Trip through Germany. Pro Riders like Dylan Miller, Steffen Vollert, Yannek Konda, Bene Tremmel and Severin van de Meer hit several gnarly urban spots and had the most fun with our winches!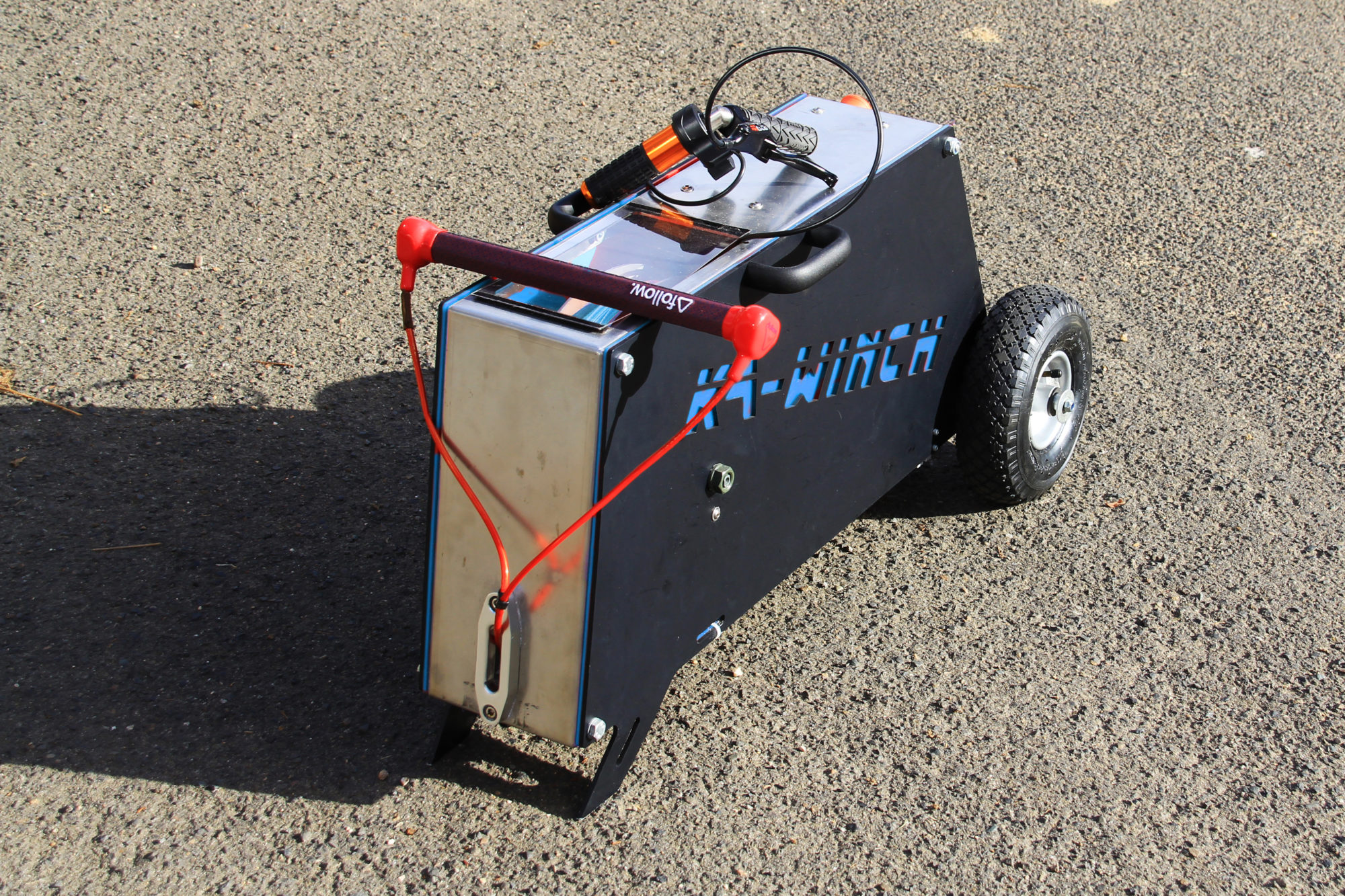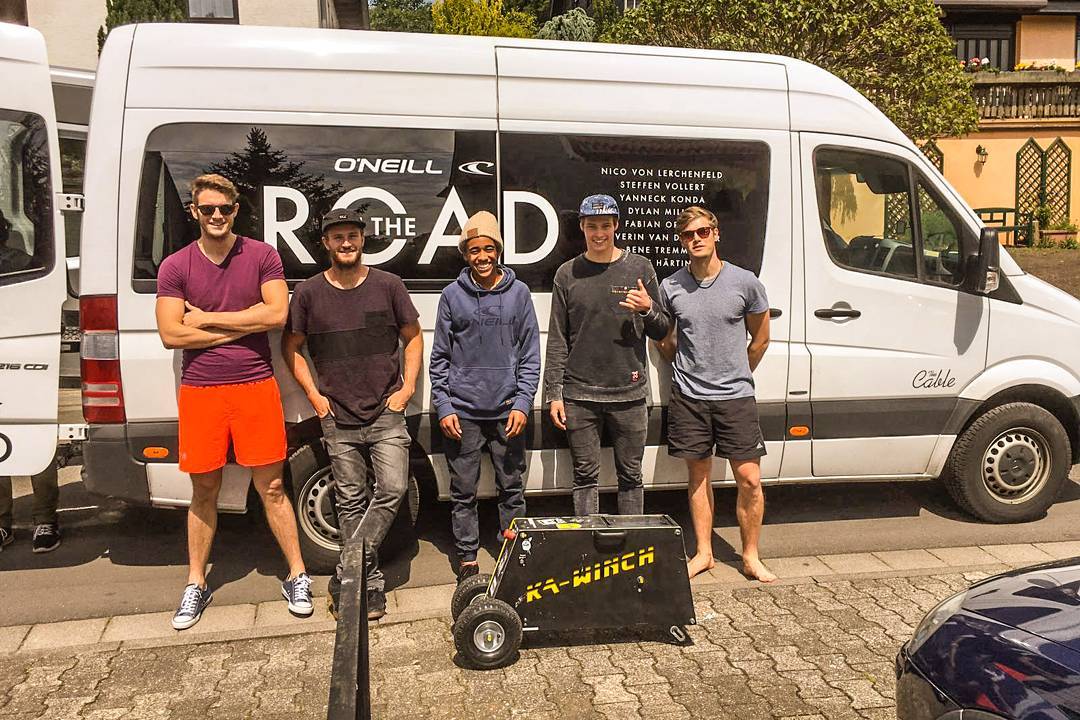 Until now, winching was a One-Way fun. KA-Winch was eager to develop something new, and in 2017 we proudly present the gamechanger in private wakeboarding - THE MINICABLE. With the KA-MiniCable, you can set up your own wakepark in your backyard and continuously have fun and be creative. Build your own obstacles and enjoy the 100% cable-feeling without having to wait in a queue. The MiniCable completely fits in the trunk of a car and can be set-up within 1 hour. Of course there is also an electric version available.