Choose one of our ready-to-use winch solutions and start having fun right away. You don't need to worry about design, construction or anything else. We build your winch! We offer winches for wakeboarding, urban skiing and snowboarding and many more. KA-WINCH is the Pro's choice!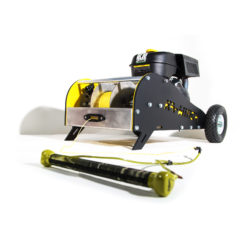 The UrbanPro Winch (T1L)
Die UrbanPro Winch ist the power model in the KA-Winch family. This winch was developed for any application imaginable. Wakeboarding, tow-in-Surfing, urban skiing and snowboarding are just a few options. A strong pull, high top speeds and a highly mobile, lightweight construction make this winch the most versatile winch on the market!
From: 3.699,95

€
Select options
The WakePro Winch (K1L)
The WakePro Winch is our bestselling wake-winch and the choice of many pro riders. The WakePro was designed especially for wakeboarding. It develops the perfect speed for hitting any obstacle and has enough power for deep water starts.
The WakePro is the bestselling winch on the european market!
From: 2.699,95

€
Select options
Sale!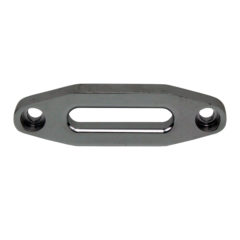 Aluminium Fairlead
Fairlead with rollers to prevent damage to the winch rope. Good for riders who like to ride big turns on the water.
24,95

€

incl. VAT
Read more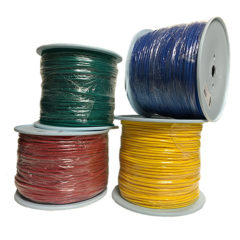 Standard Winchrope
Our winch rope is floatable and has a tensile load from 300 kg! It is the perfect match for beginners and intermediate riders!
74,95

€
Select options
Sale!
TAV2 Torque Converter 6,5hp
The TAV2 torque converter is a must-have feature for every serious winch build. It allows the engine to build up enough power for deep water starts while at the same time offering enough speed for a perfect riding experience. KA-Winch is the only shop in Germany which offers the TAV2 for 6.5 bhp and 13 bhp engines.
199,95

€
Select options
You feel confident in constructing your own winch? We've selected and matched all essentials for building your own winch at home! Engines, torque converters, ropes, fair-leads, brakes, everything you need in one Shop! Check out our Winch-Parts section!
Check out our winch equipment section and gear up! We offer professional handle bars by Follow®, special edition wakeboards and merchandise, so you stay warm when you are operating the winch. 
 
 
WakePro K1L
UrbanPro T1L
VoltPro E2L
Power
 
6.5 bhp
13 bhp
6.5 bhp
Engine
 
gasoline
gasoline
electric
Clutch
 
TAV2
TAV2
-
Rope
 

300 m Standard

300 m Dyneema

500 m Dyneema

300 m Dyneema

500 m Dyneema

200 m Dyneema

Deep-Water

Start

 

(Rider < 95 kg)

(Rider < 140 kg)

 

(Rider < 95 kg)

Speed
 
35 km/h
65 km/h
35 km/h
Suggested for
 

Wakeboarding

Skiing (e.g. Urban Rails)

Wakeboarding

Skiing (e.g. Urban Gaps)

Wakeboarding
Weight:
 
45 kg
55 kg
73 kg