Description
The WakePro Winch is the must have equipment for every wakeboarder und wants to develop his own style!
The WakePro (K1L) is designed for winching at any place you can imagine! The power of 6,5hp engine combined with the TAV2 torque converter is transferred to a stainless spool with up to 500 m of dyneema winch rope. The WakePro Winch is capable of deep water starts (Rider <95 kg) and can run up to 35km/h. Beginners and Pros are both convinced by the WakePro and it isn't without a reason the most sold winch on the market due to its reasonable price. Because of its clever construction and the two wheels the WakePro Winch can be transported easily to the spot and set up within seconds. The self securing feet make any further securing of the winch with belts etc. almost completely obsolete.
The KA-Winch "WakePro" is the bestselling Wake-Winch in Europe!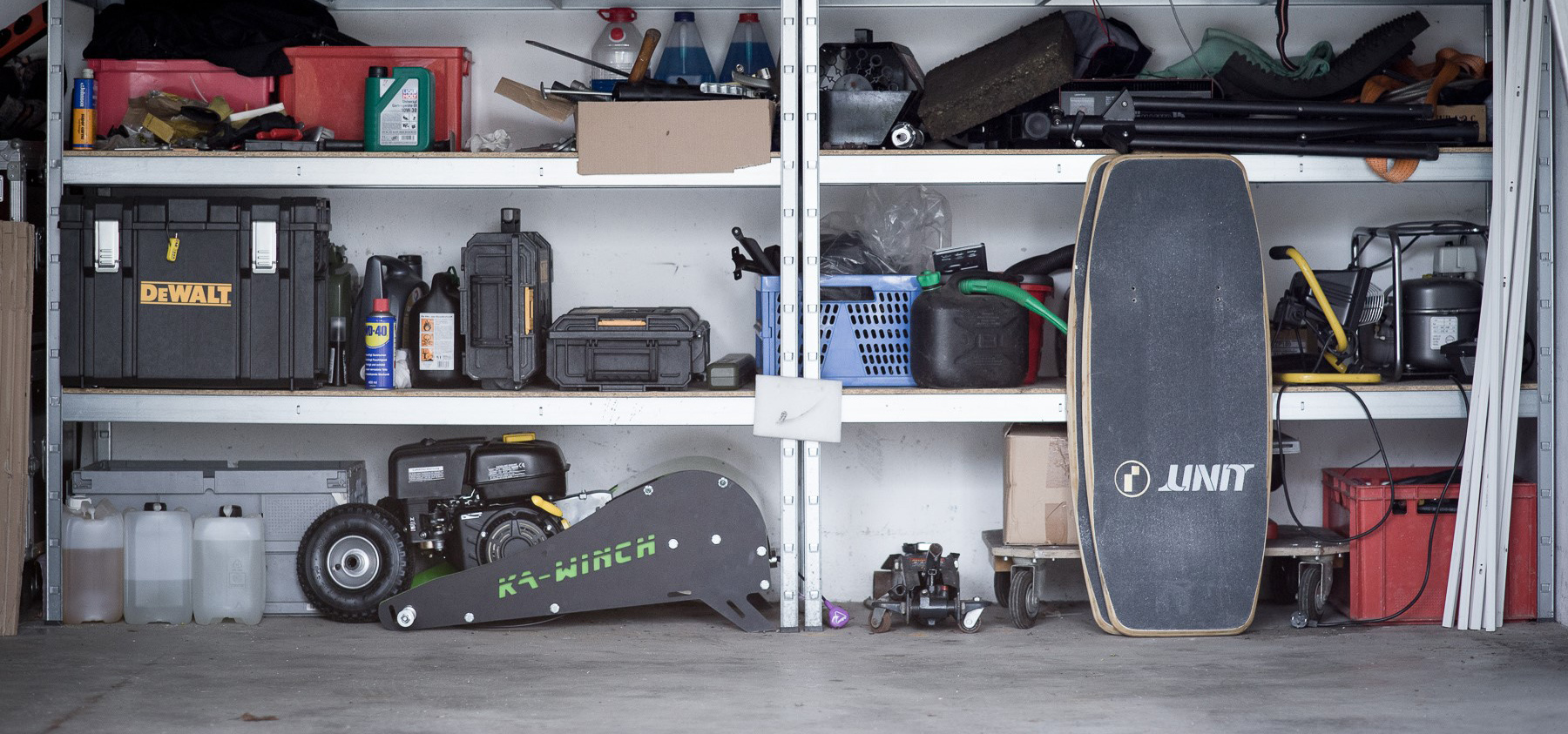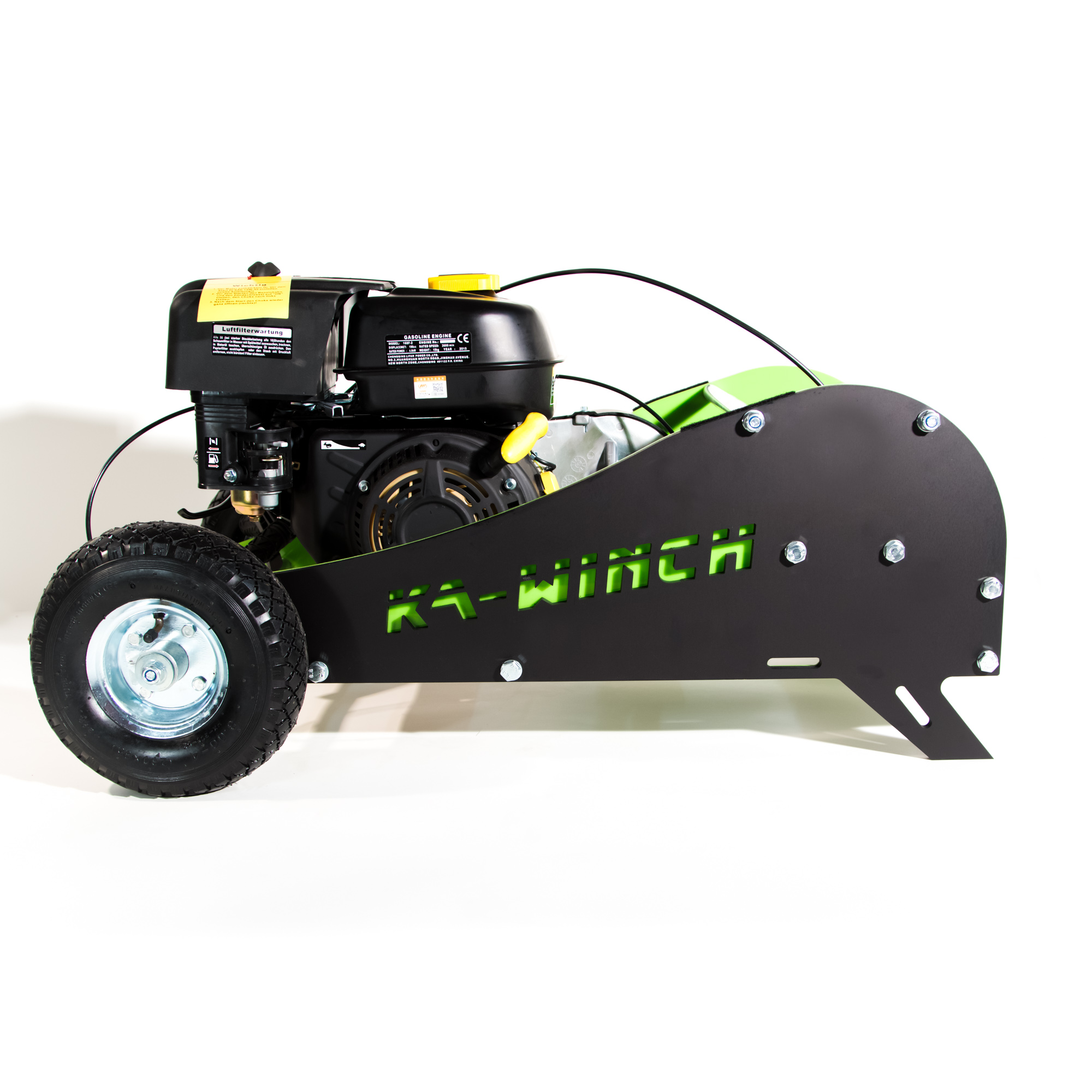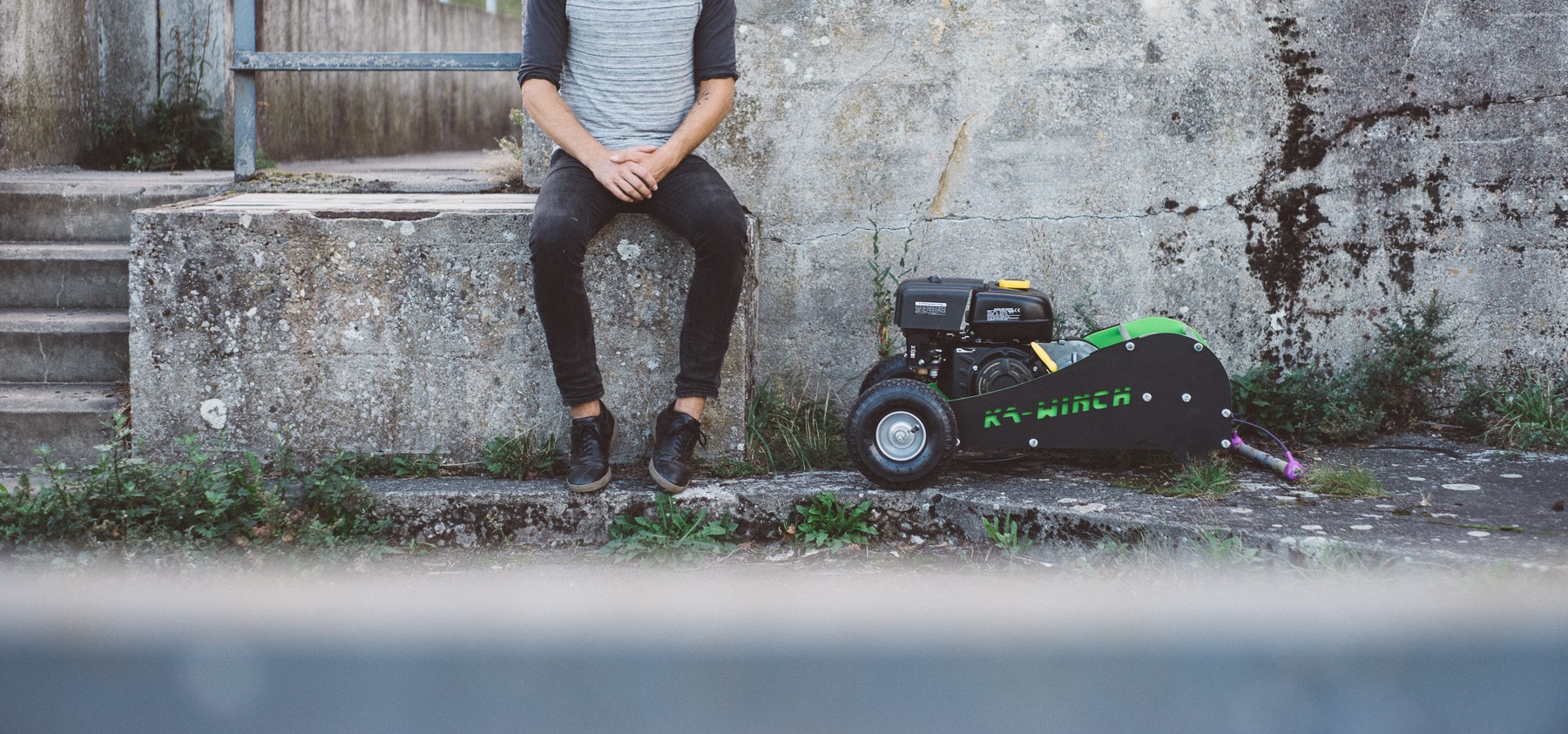 Hover over winch to see details
The "WakePro Winch" Gallery